Posted on
By Sophia Ellis
Posted in amazon, govegan, greenbay, greenbay uk, vegan, vegan blog, vegan food, vegan supermarket, veganism, veganuary, veggie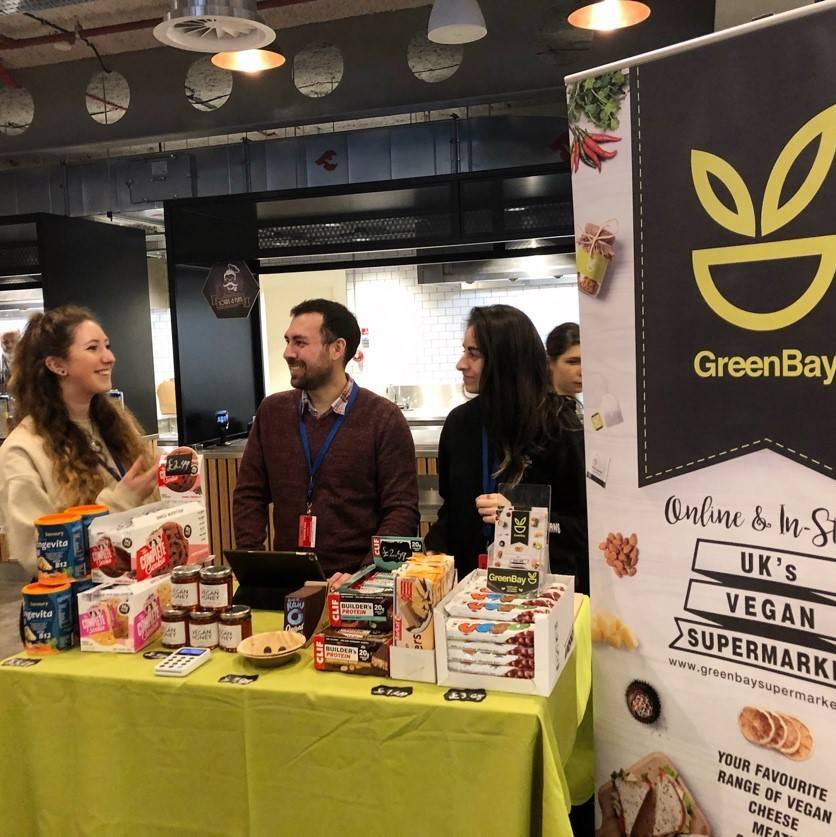 Amazon HQ holds their first ever Vegan event to promote Veganuary.
Amazon HQ boasts 15 storeys and 600,000 sq ft. and holds around 5,000 employees across its campus' in London,  most of which have shown an interest in veganism. The Social Bee Shoreditch is a company that organise all the catering and events for Amazon HQ. Today they held their first vegan event for all employees, allowing them to try and buy vegan products, as well as offering a vegan lunch. This event was held to promote Veganuary and the launch of their new book. Having an invitation to the event and our own stall there was a great experience to engage with employees, some who have been vegan for years and others who are totally new to the concept. We could only hold a few products on our stall, however, the Lenny and Larry cookies definitely went down a treat!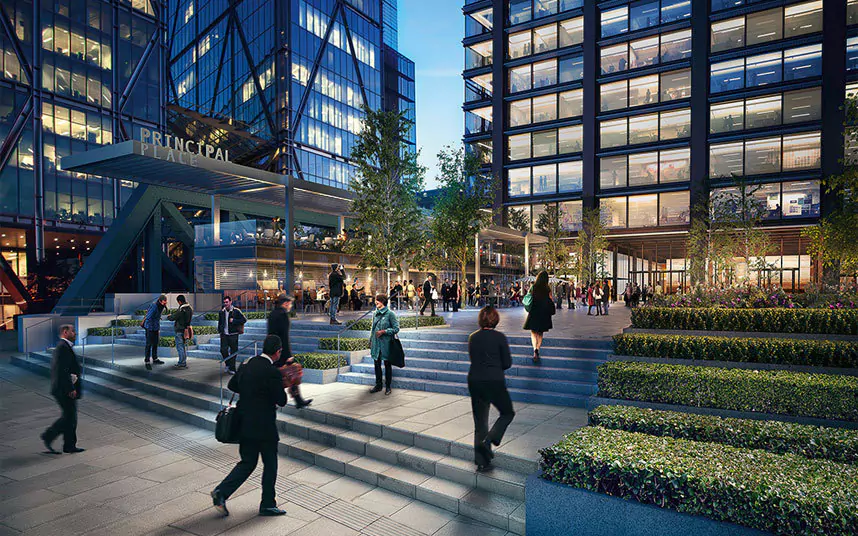 It's great to see large corporations and catering companies engaging with the growth of veganism and offering opportunities for business' in London to engage with their partners. Even adding more vegan options in the workplace is a step in the right direction! There's no stopping the vegan movement now! Full speed ahead!