The award-winning U.S American vegan cheese company Daiya are launching an extensive range of their products in the UK this month.
All of the company's products are plant-based, free from soya and gluten, and their cheeses are famous for melting and stretching like dairy cheese. In the U.S, the company also recently announced the release of new yogurts and string cheese.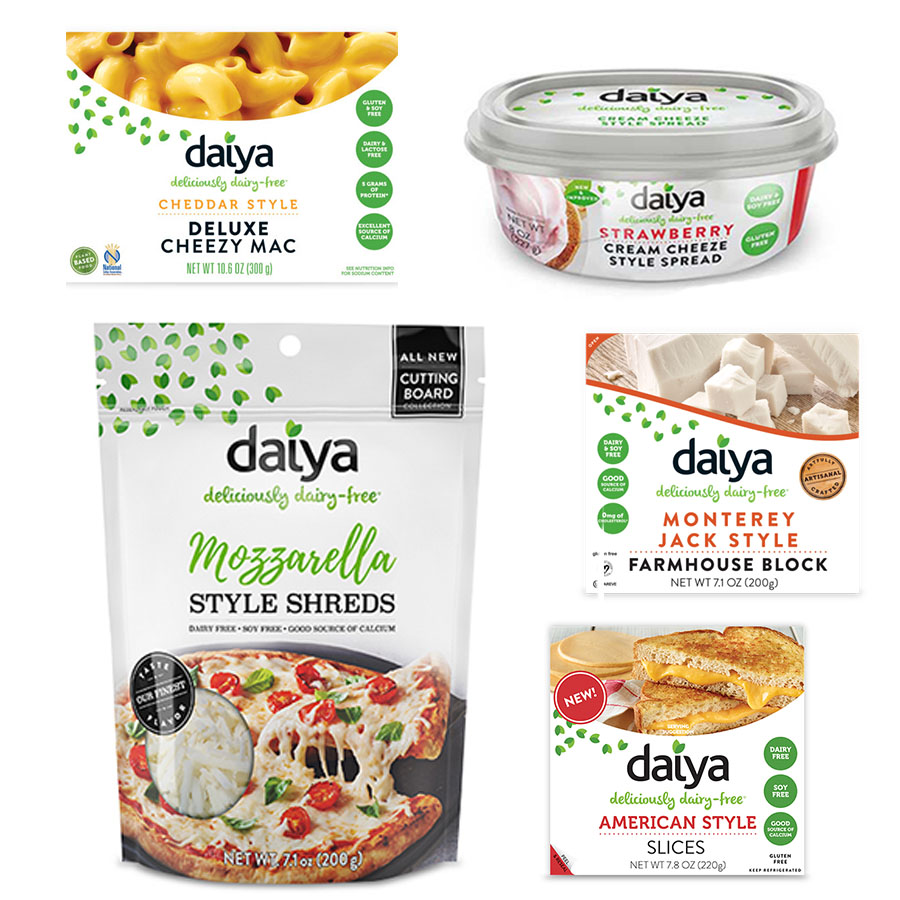 The products to hit the UK this April include their Shreds, Slices, Blocks, Cream Cheeze Style Spreads and Cheezy Macs. They will first be available at select supermarkets in London, and of course right here at GreenBay. In fact, you can already browse the selection right here.
Daiya CEO, Terry Tierney, said the following: "We recognize that consumers in the UK are making conscious choices to embrace both a healthier planet and healthier lifestyle. Our fans across the UK have been petitioning for Daiya products for years." Well fans, the wait is almost over.